GRAPHIC DESIGN
Images made in Adobe Illustrator & Photoshop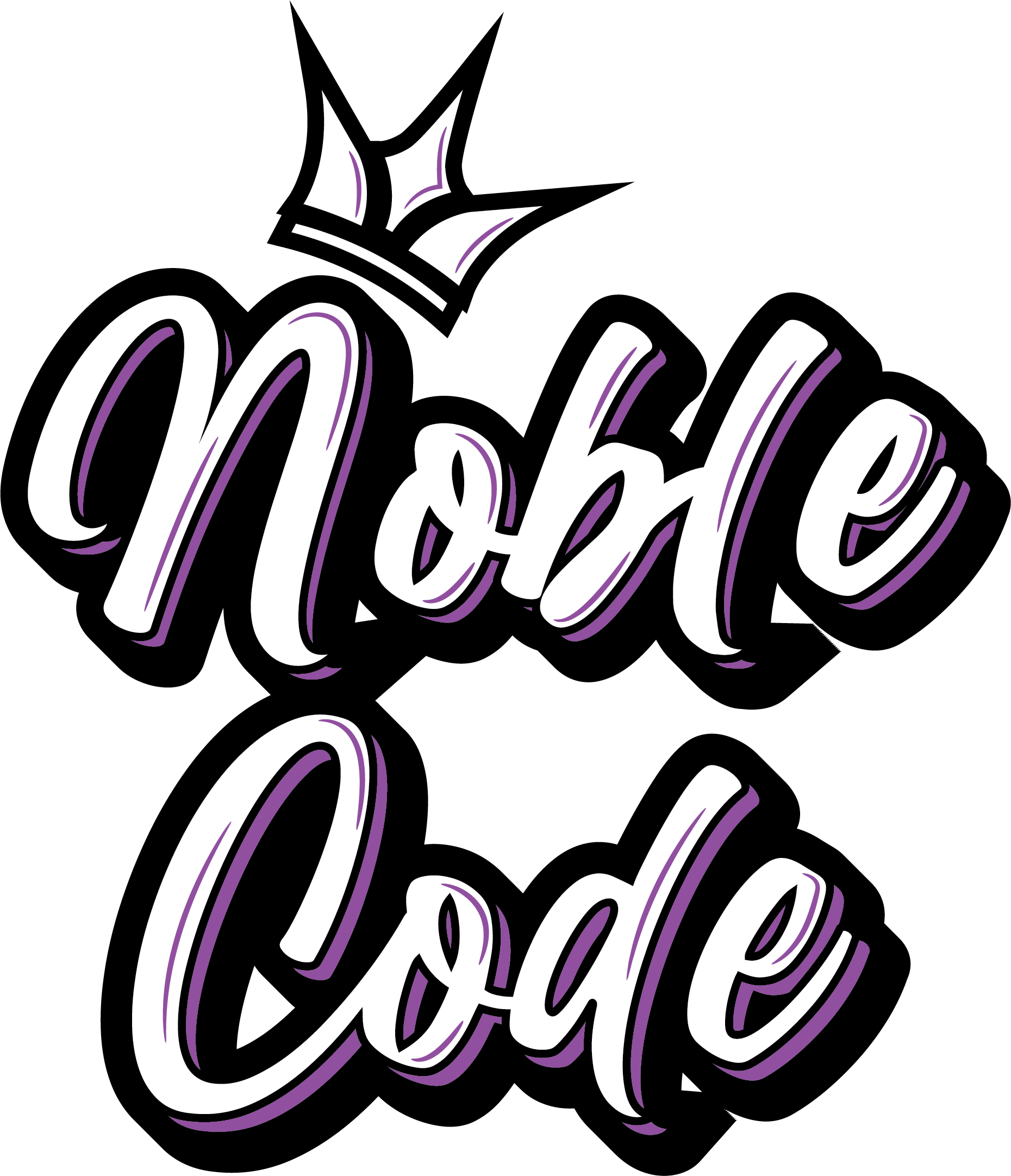 Design that was made for a new brand called "Noble Code".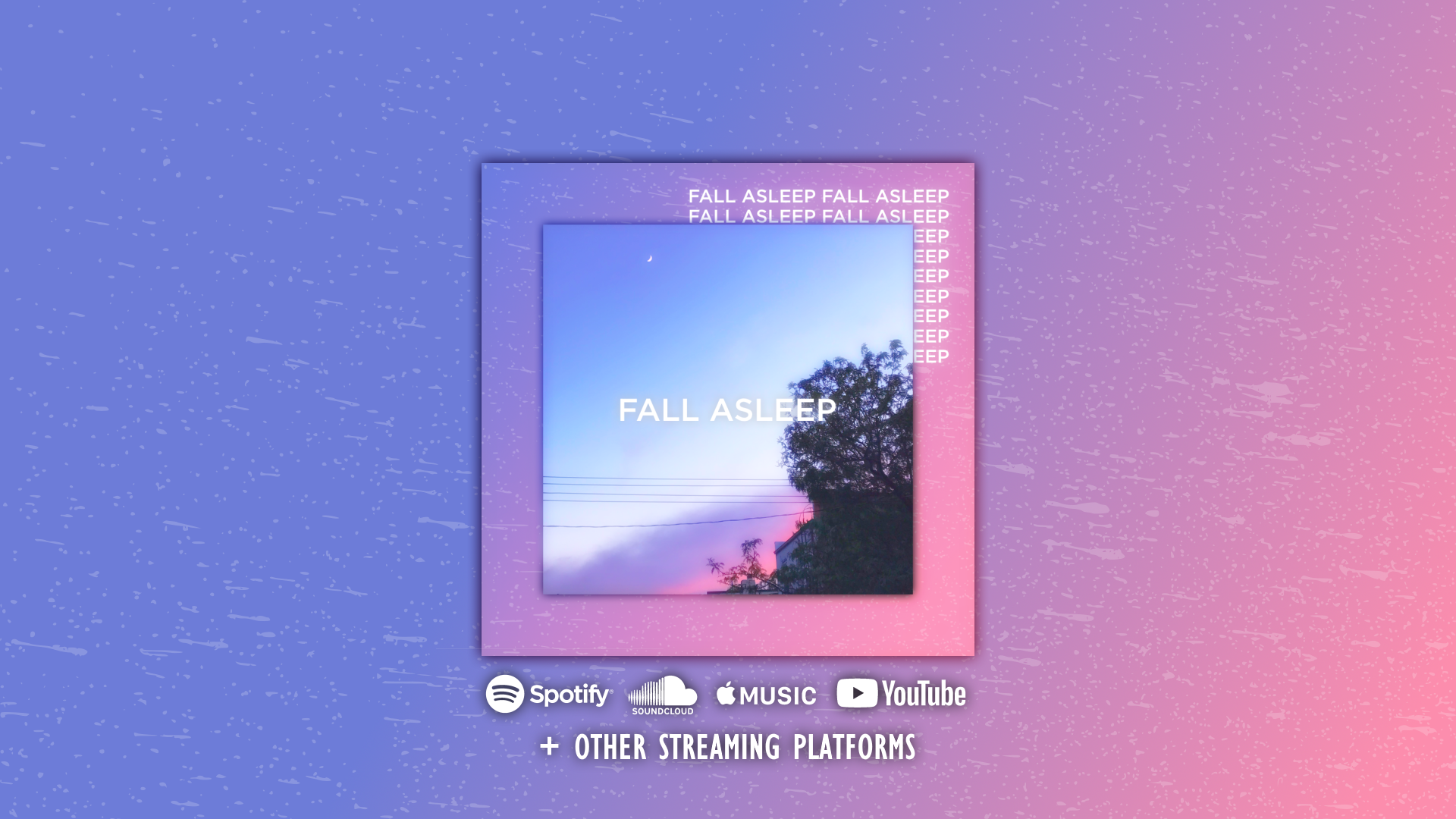 Music cover made for an artist with the song called "Fall Asleep".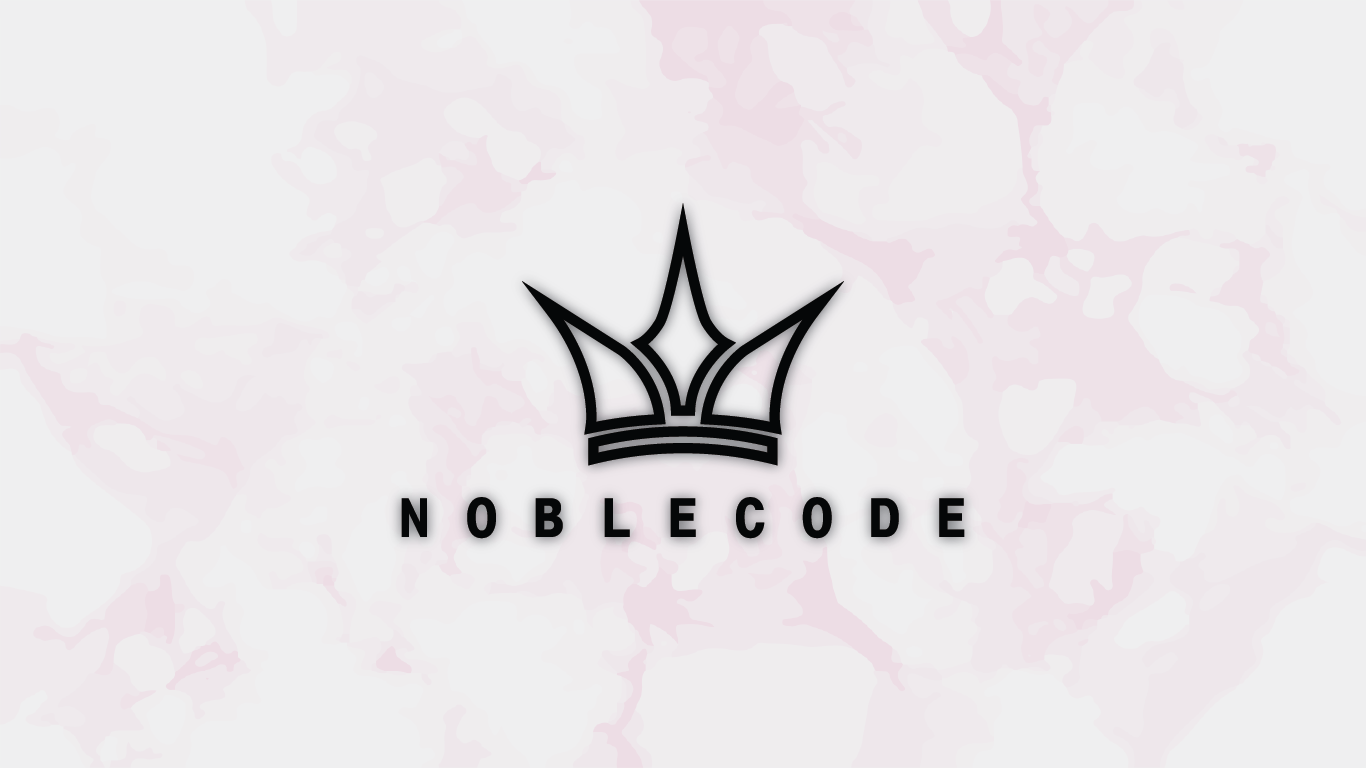 Background made.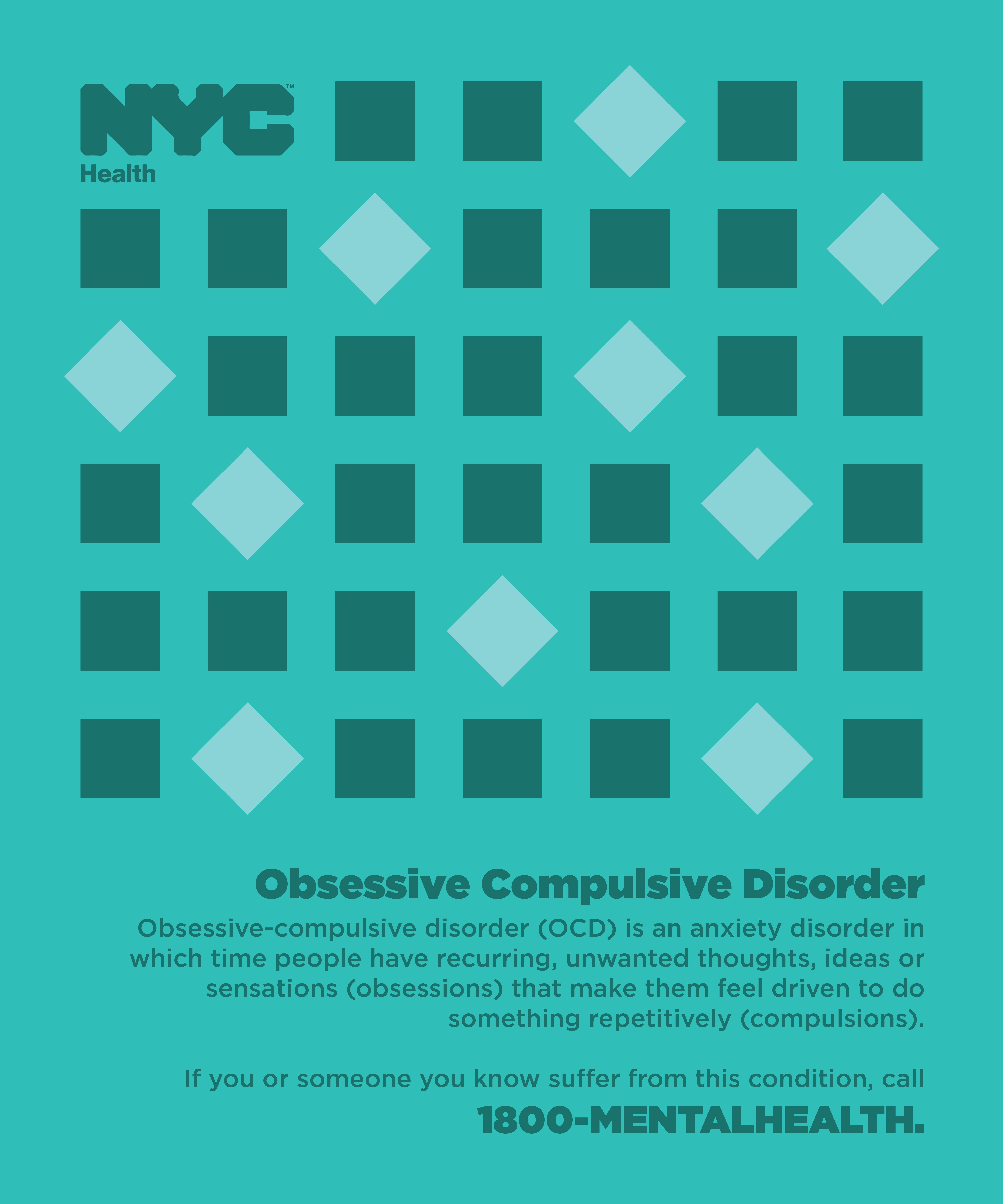 Poster made to raise awareness for OCD.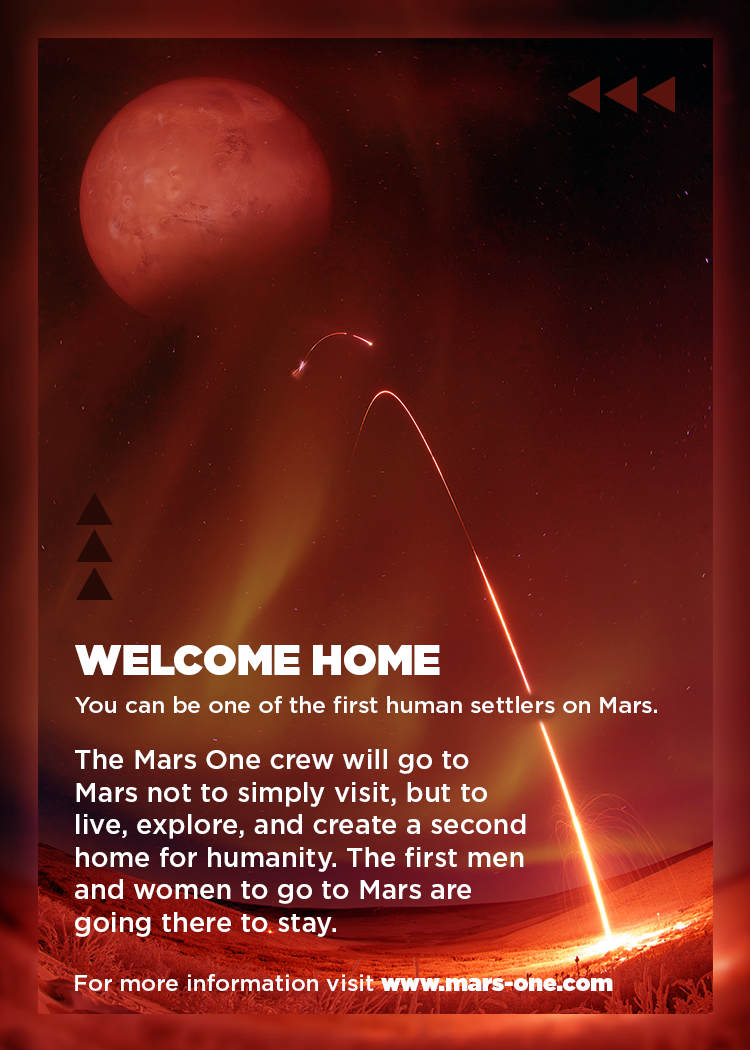 (SCENARIO) What if we could live on Mars? This postcard was made to advertise to gather people who are brave enough to embark in that journey.